Who We Are
EquaSion, formerly known as the Bridges of Faith Trialogue, is a non-partisan civic organization founded upon interfaith dialogue that works to develop educational and community service programming to foster greater understanding, respect, compassion, inclusion, and engagement for all people and faith communities in Greater Cincinnati and beyond.
EquaSion is a registered nonprofit in Ohio with a 501(c)(3) status.
Read an article about EquaSion and the Festival of Faiths in Mover's and Maker's Magazine!
Our Mission
Living our mission everyday through compassion and collective action, we engage people of all faiths to discover their shared humanity and spirituality, and to work together for an equitable and just community for everyone.
Our Vision
Everyone feels welcomed and included so they may enjoy our just and compassionate community.
Our Beliefs
We believe the foundation of faith is compassion and that justice is central to all faiths.
We believe freedom guarantees expression of different viewpoints and requires a respect for diverse beliefs, perspectives, and cultural practices.
We believe that equality results when we treat everyone with respect and equity will be achieved when we acknowledge the root causes of unequal opportunities and take steps to ensure the fair distribution of resources.
We believe that inclusion and dialogue are essential for building community.
Our History
A new organization with timeless legacy
In January 2016, a diverse group of Cincinnati civic leaders came together out of concern for a socio-political environment characterized by inflammatory rhetoric, scapegoating, divisiveness and a dramatic spike in hate crimes against our religious and racial minorities. Operating solely as a volunteer-directed program under the name "Bridges of Faith Trialogue," this fledgling group proceeded to sponsor a number of educational programs to counter Islamophobia, anti-semitism and other forms of religious bigotry, and to promote acceptance and inclusion of all groups of good will.
The Trialogue's basic mission and roots date back to the National Conference of Christians and Jews (NCCJ), Southern Ohio Regional office, established in 1944, and later known as BRIDGES for a Just Community.
In 2017, to continue its momentum and expand upon its human relations services to the community, the Trialogue became a chartered nonprofit in Ohio with 501(c)(3) status. A year and a half later, on September 8, 2019, it changed its name to "EquaSion" (Equality. Spirituality. Inclusion.) to better reflect its growing base of faith communities committed to positive change through collective action.
Board, Staff and Members
EquaSion Board of Directors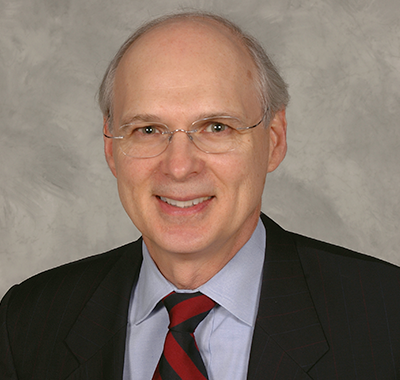 Michael W. Hawkins, Esq., President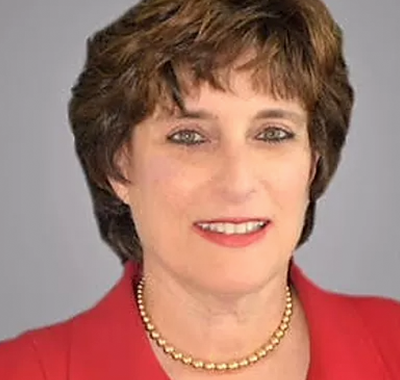 Sandy Kaltman, Esq., Vice President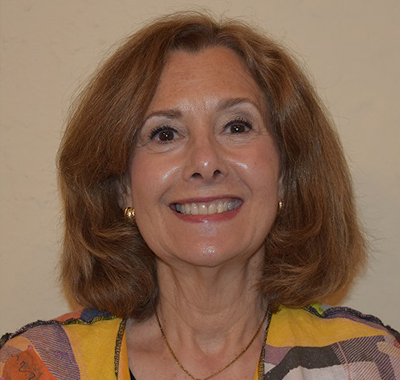 Jan Armstrong Cobb, Treasurer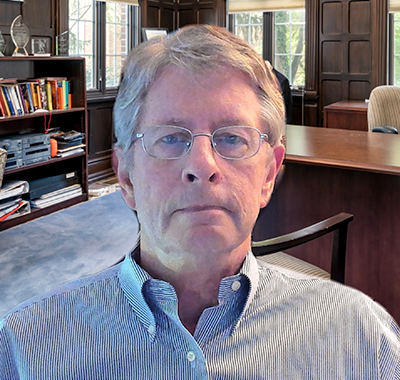 James Buchanan, Ph.D., Secretary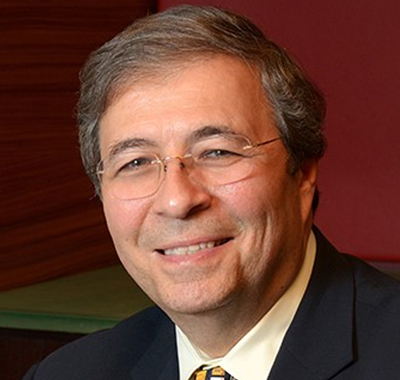 Dan Hoffheimer, Esq., Legal Counsel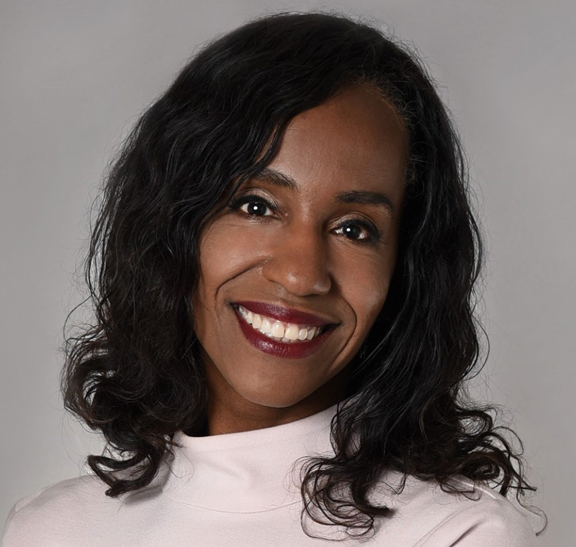 Tammy Bennett, Esq.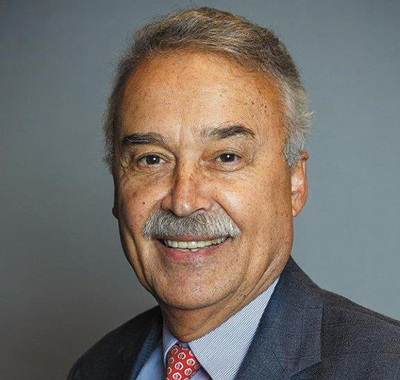 Alfonso Cornejo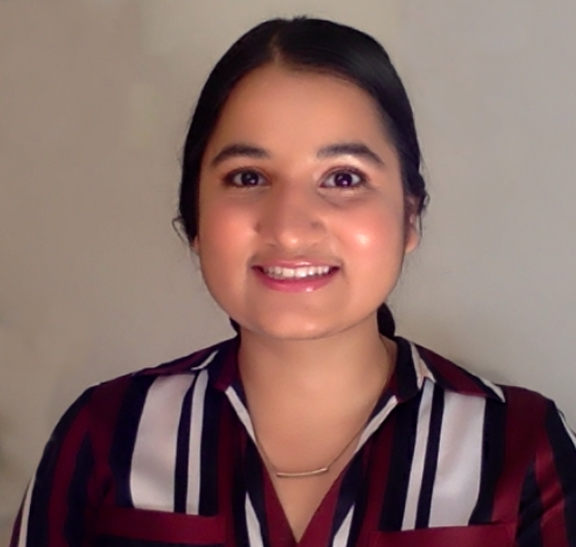 Aasees Kaur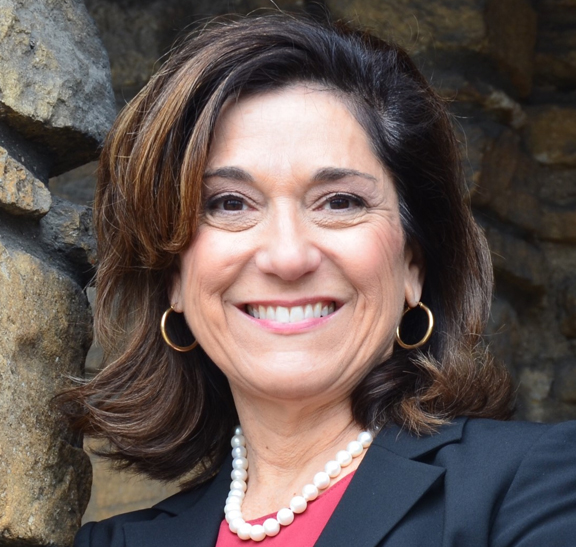 Tamie Sullivan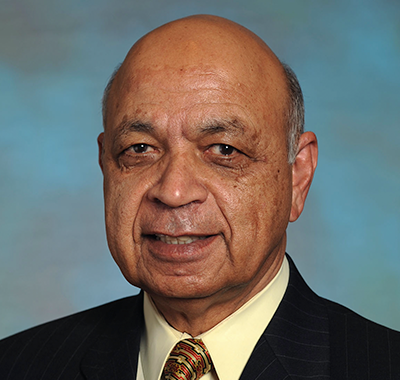 Inayat K. Malik, M.D.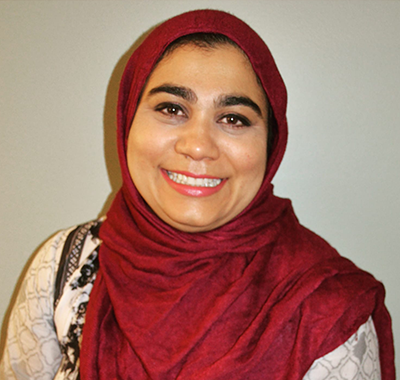 Umama Alam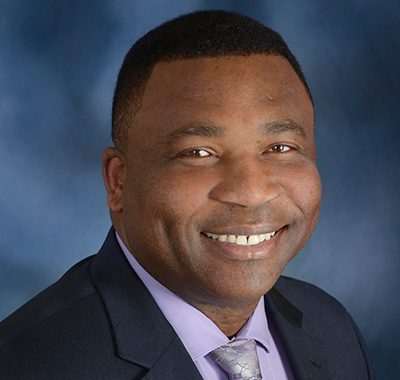 Evans Nwankwo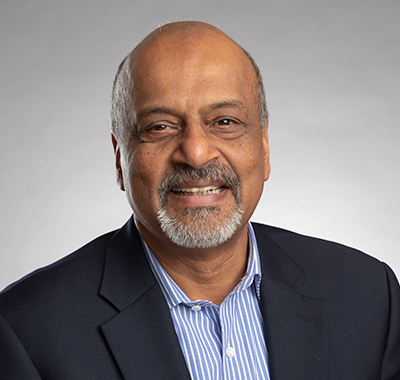 Raj Manglik, Ph.D.
Staff
Robert "Chip" Harrod, J.D., M.A., is the Executive Director of EquaSion. A well-known Cincinnati civic leader, Chip previously served as Executive Director of the National Conference for Community and Justice (NCCJ), then as president and CEO of BRIDGES for a Just Community, an organization that for many years was regarded as our region's leading human relations agency. Chip was the originator and founding president of the National Underground Railroad Freedom Center, was a leader in the repeal of Cincinnati's anti-gay City charter amendment, was a leading consultant in police-community relations, organized the interfaith celebration of Cincinnati's Bicentennial, initiated numerous inter-religious dialogues, and was a leading voice for our community's acceptance and inclusion of Hispanics, Muslims, and the LGBTQ community. Chip, a former attorney and college administrator,  served two terms on the Ohio Advisory Committee to the United States Commission on Civil Rights.
In 2018, in response to the upsurge in hate crimes and bias incidents, Chip led a team of civic leaders in organizing the Cincinnati Regional Coalition Against Hate. That same year, Chip directed the first Cincinnati Festival of Faiths, a celebration of Cincinnati's rich religious diversity that in its second year attracted 3,000 attendees and the participation of 32 faith communities, making it the largest and most inclusive gathering of faith traditions ever assembled in our region's history.  In the immediate aftermath of the George Floyd tragedy in 2020, EquaSion under Chip's leadership created the A Mighty Stream program involving more than three dozen faith communities working together for racial justice through "sacred activism."
Over the years Chip has been honored by numerous organizations for his civic contributions, and upon his retirement from BRIDGES in 2011 an article written about him in The Cincinnati Enquirer was headlined, "Chip Harrod's conscience was city's guide."
Members ("EquaSioners")
Margaret and Marty Ackerman
Shakila and Dr. Masood Ahmad
Laith Alfaqih, Ph.D.
Umama and Dr. Masroor Alam
Roula Allouch, Esq.
Rabbi George Barnard
Jessica and Bob Baron
Tammy Bennett, Esq.
Rev. Paul Booth, Jr.
Margaret and Bishop Tom Breidenthal
James Buchanan Ph.D.
Jan Armstrong and Barry Cobb
Jackie Congedo and Adam Baker
Karen and Majed Dabdoub
Teresa M. Davis
Becca and Fred Desai, Ph.D.
Rabbi Noah Ferro
Kay and Jack Geiger
Terri and Chip Harrod
Diane and Michael Hawkins, Esq.
Daniel Hoffheimer, Esq.
Sandy Kaltman, Esq. and John Isidor, Esq.
Danya and Dr. Michael Karram
Lama and Dr. Saeb Khoury
Rev. Jason Leo
Marlaina Leppert-Wahl, Ph.D.
Carol and Dr. Mitchel Livingston
Lizzy Long
Ishrat and Dr. Inayat Malik
Nazly Mamedova, Esq.
Raj Manglik, Ph.D.
Alycia and Tom Mcclurg
Sri Mirle
Mark Motley
Hamideh and Dr. Nemat Moussavian
Maria Munir
Cathy and Evans Nwankwo
Penny Pensak
Mary-Bob and Jack Rubenstein, Esq.
Suzanne and Majid Samarghandi
Mary Beth Sandmann
Zeinab and Rick Schwen
Jan and Bruce Seidel
Jaipal Singh and Aasees Kaur
Rev. Melanie Slane
Dr. Samina and Saif Sohail
Tamie and Dr. John Sullivan
Bishop Marvin Thomas Sr.
Dr. Deborah and Steve Vance
Shirley and Charleston C.K. Wang, Esq.
Sarah Weiss and Todd Schild, Esq.
Rev. Heather and Rev. Marshall Wiseman
Michele Young, Esq.
Rabbi Gary Zola